Greg is an excellent agent who went above and beyond to help me find the perfect home. He is very professional, knowledgeable and incredibly patient. He knows the real estate market very well. If you are looking for an honest, hard working agent I highly recommend giving him a call. Best part is he saved me tons of money with his negotiating skills. Thank you Greg for helping me. I love my new house very much.
— Diego Solis
We worked with Debi, who is part of the Greg Sykes team, and had a great experience! She helped us find the perfect home to move in to, and she helped us sell our house for well above list price. She was very thorough and detailed throughout the whole process, and super friendly and personable. We could not have gone through this whole experience without her help and positivity, and we're so thankful!!!
— Shannon Heyder
Greg went above and beyond to find my mom and I a house and we couldn't be happier with the service he provided us! We will definitely recommend him to everyone we know looking to buy/sell a house! Thank you Greg for making our decision so much easier!
— Tracey Moorley
We sold and bought with Debi Cherwerda and the Sykes team in May . It was such a great experience working with Debi , she truly works for you and is always in contact and very helpful . She really knows her stuff! The experience doesn't end with the sale either, she keeps in contact to see how the new house is. If we sell again it will DEFINITELY be with Debi and the Sykes team!
— Amanda Szabo
I had the pleasure of working with Greg 12 years ago and again recently. The first time was easy and effortless. this time my deal hit every bump in the road and Greg was there to help us every step of the way. He heard what we needed and worked with us to get our dream home. We got keys and moved around Christmas. Greg went above and beyond – even showing up on Dec 23rd with stockings for our kids! We highly recommend Greg whether you are buying or selling.
— Kristina Carroll
Greg was a pleasure to work with. He was proactive and kind and had a quick response time to all of our questions and needs. He is ethical, considerate and thoughtful. I would highly recommend his services as a realtor.
— Shannon Lindqvist
I absolutely recommend Greg to anyone looking to buy/sell a home! He helped my mom and I purchase the absolute perfect house for us! We were coming from out of town and he accommodated our every need and put up with our craziness lol. He is a great guy and we were very happy with his complete service! We will definitely recommend him to anyone and everyone we know! Thank you Greg!
— Tracey Jane
Never Miss out on that
perfect house again.
Buyers
We will send you every new listing that meets your criteria, even before it populates to Realtor.ca, so you get exclusive access to new listings.
What's My House
Worth Today?
Sellers
We offer a no charge no obligation assessment of your house. So you know what it's worth on today's market.
Meet The Sykes Team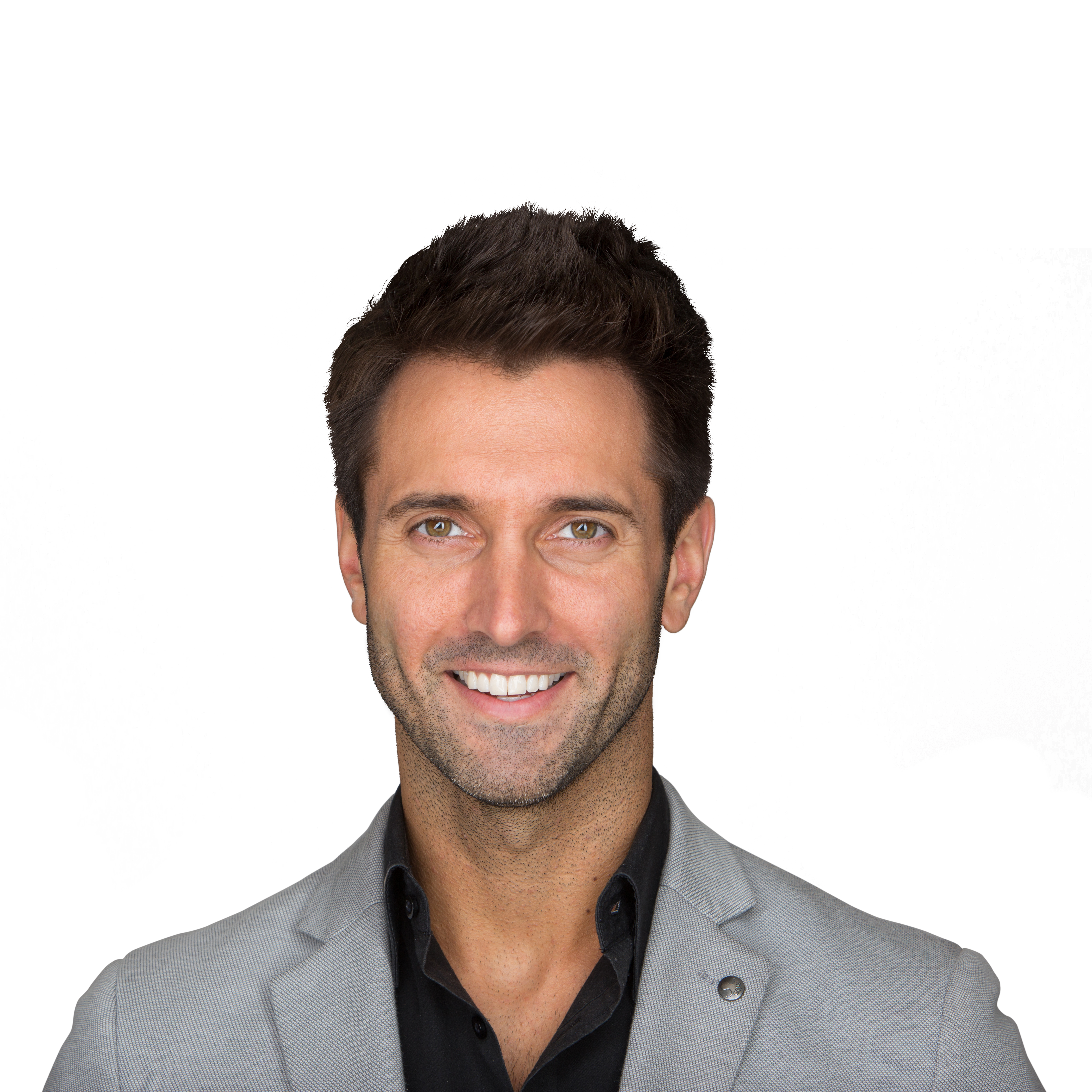 Greg Sykes
NIAGARA REAL ESTATE AGENT
With over two decades of residential real estate sales & investing experience both in Canada & the United States, Greg has helped over 1,000 clients buy or sell their properties in Niagara and was inducted into the Re/Max International Hall of Fame for his lifetime accomplishment as a real estate salesperson.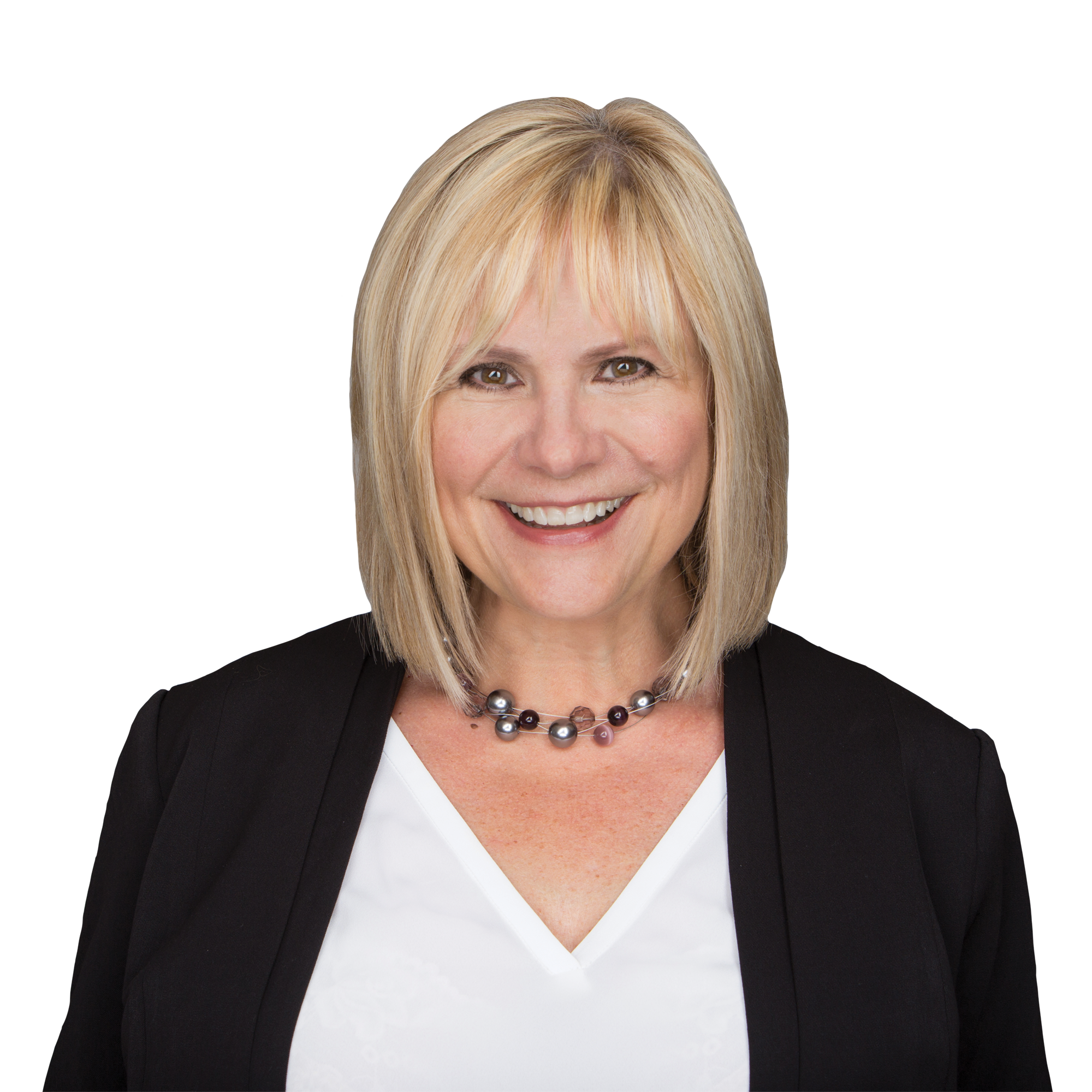 Debi Chewerda
NIAGARA REAL ESTATE AGENT
Debi is a real estate powerhouse and relocation specialist, who makes even the most daunting move feel like a walk in the park. When it comes to real estate, Debi is the one to call. She'll have you laughing and smiling throughout the whole process and before you know it, you'll be settled into your new home, with a glass of wine in hand, wondering why you ever stressed about moving in the first place.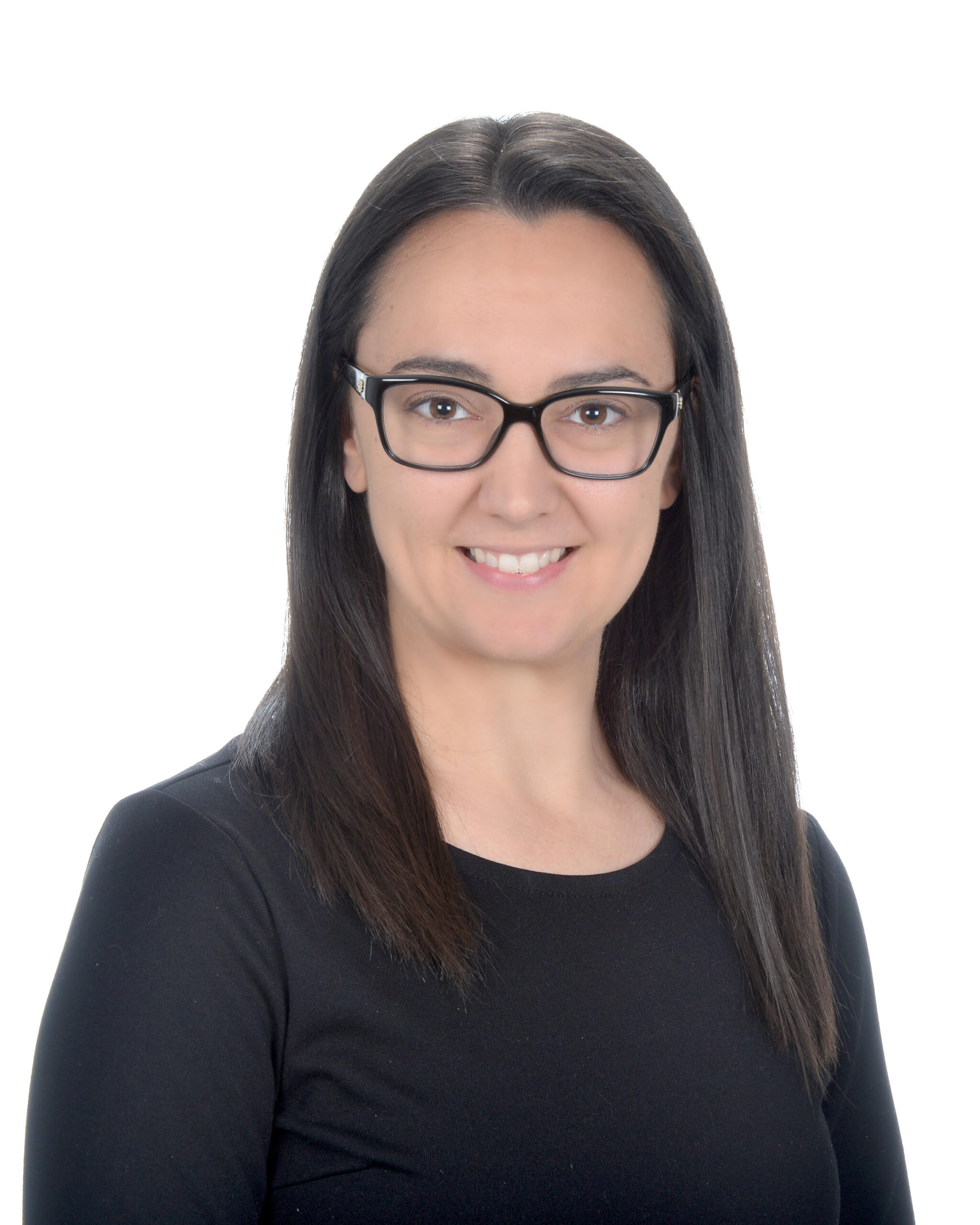 Natalie Gray
REAL ESTATE AGENT
Natalie Gray is a wife, mother of two and a force to be reckoned with! With a Master's degree in Social Work under her belt and years of real estate experience, she's armed with all the necessary tools to help you and your family accomplish your real estate goals and dreams. If you live in the Windsor area and are considering buying or selling, call Natalie today! Email her today at ngray@royallepage.ca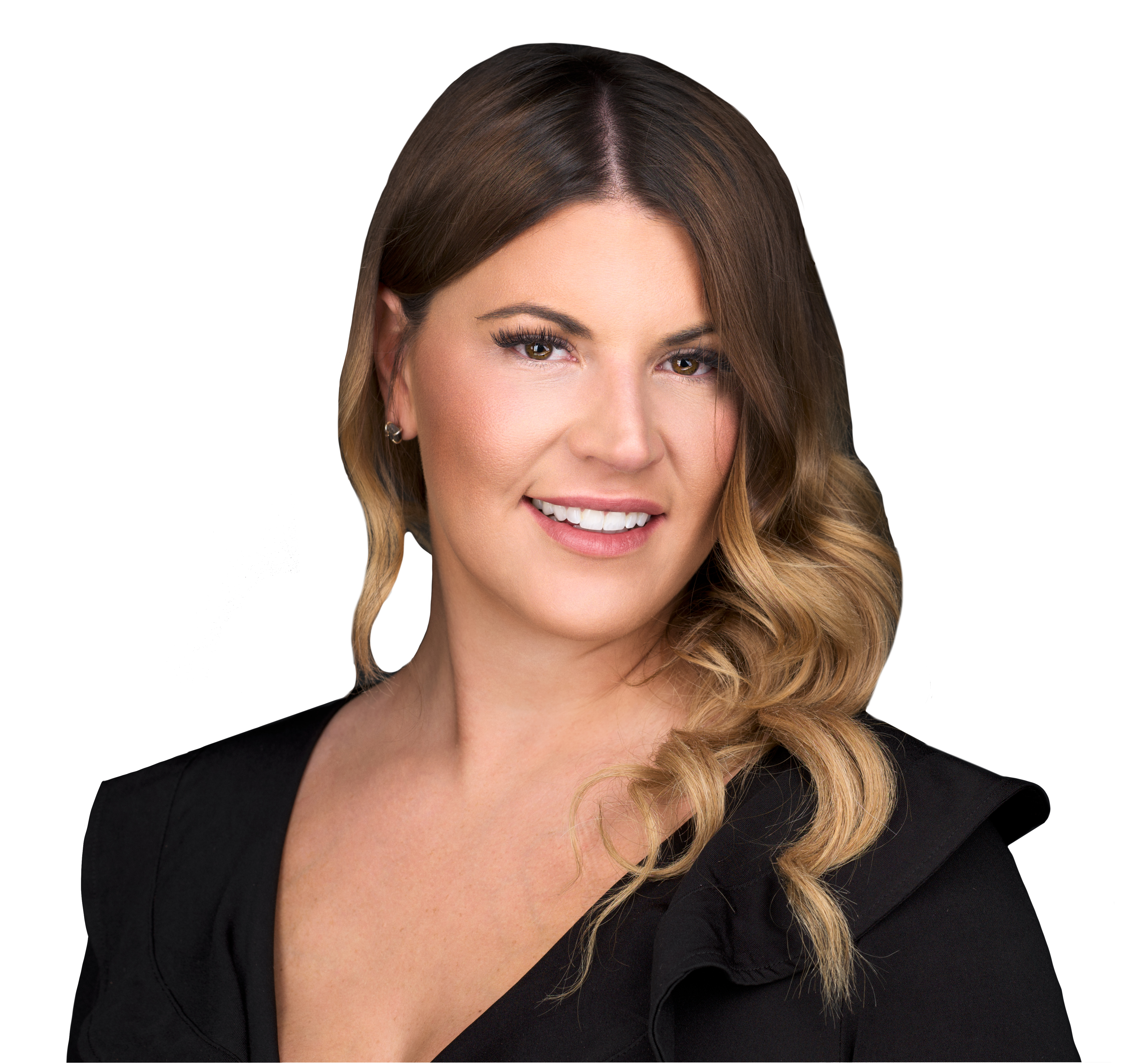 Shannon Leigh
NIAGARA REAL ESTATE AGENT
Shannon is an informed and innovative REALTOR® with a background in investing and design, who provides a unique perspective to marketing campaigns for her listing clients. She is a technology and social media savant, with a passion for perfecting the buyer and seller experience.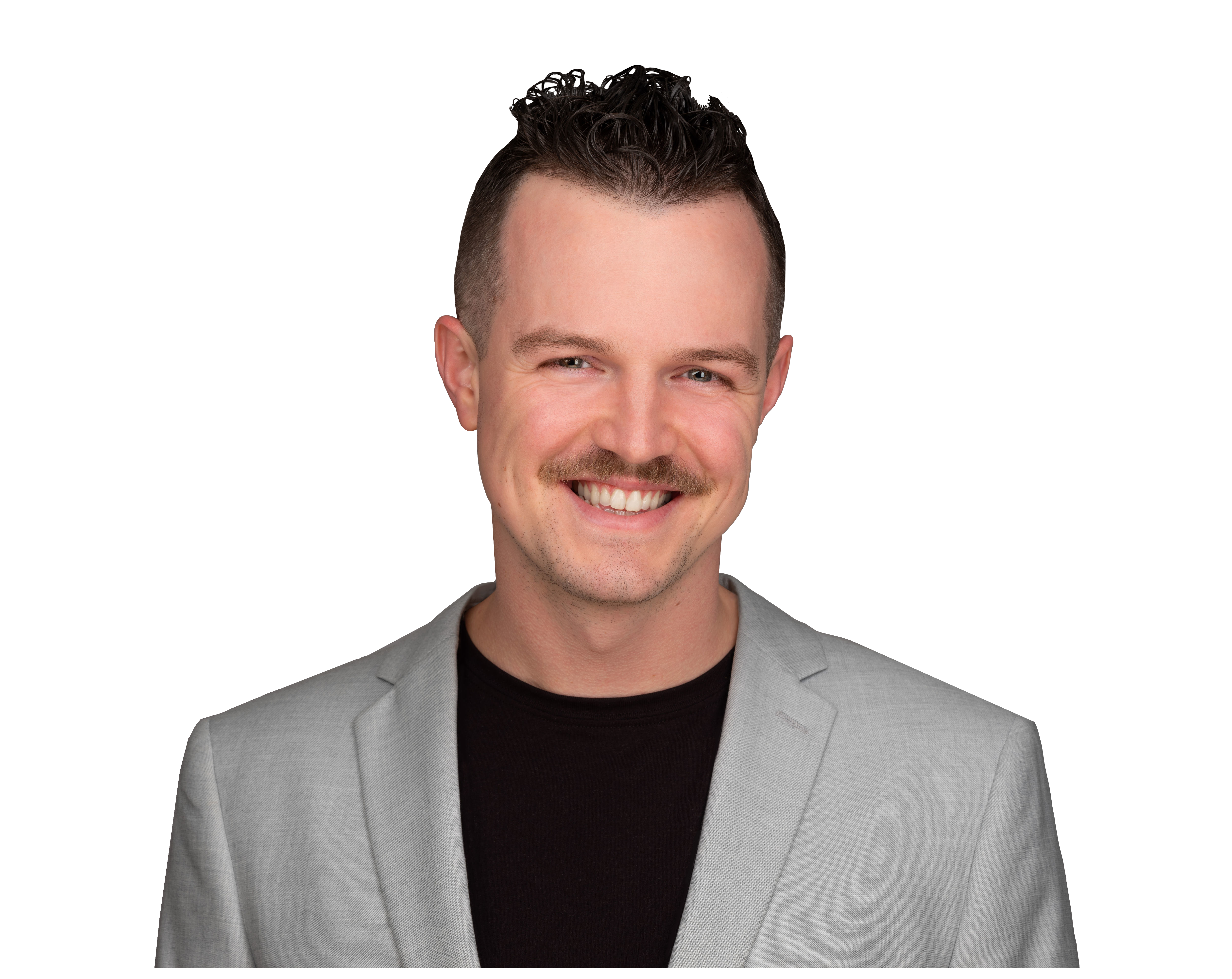 Mario Soldo
NIAGARA REAL ESTATE AGENT
Mario's story is the classic immigrant dream. Forced from war-torn Croatia, Mario grew up in Niagara, where he later discovered his passion for real estate as an investor. Mario aims to help others find the same passion and success by working with first-time home buyers and seasoned investors.
Claire McNevan
BURLINGTON REAL ESTATE AGENT
Claire has 10+ years of experience in home design and renovation, She is thrilled to now be helping people who are looking to buy or sell. She truly enjoys the process of assisting people with these major life decisions and feels honoured to be a party of the journey. With 15 years of personal real estate investment under her belt, Claire offers a rolodex of tradespeople to help with home improvements, design, staging, new builds and more.
Contact The Sykes Team
Interested but not ready to take the next step? We're here to walk you through the process, and take as much or as little time as you need.